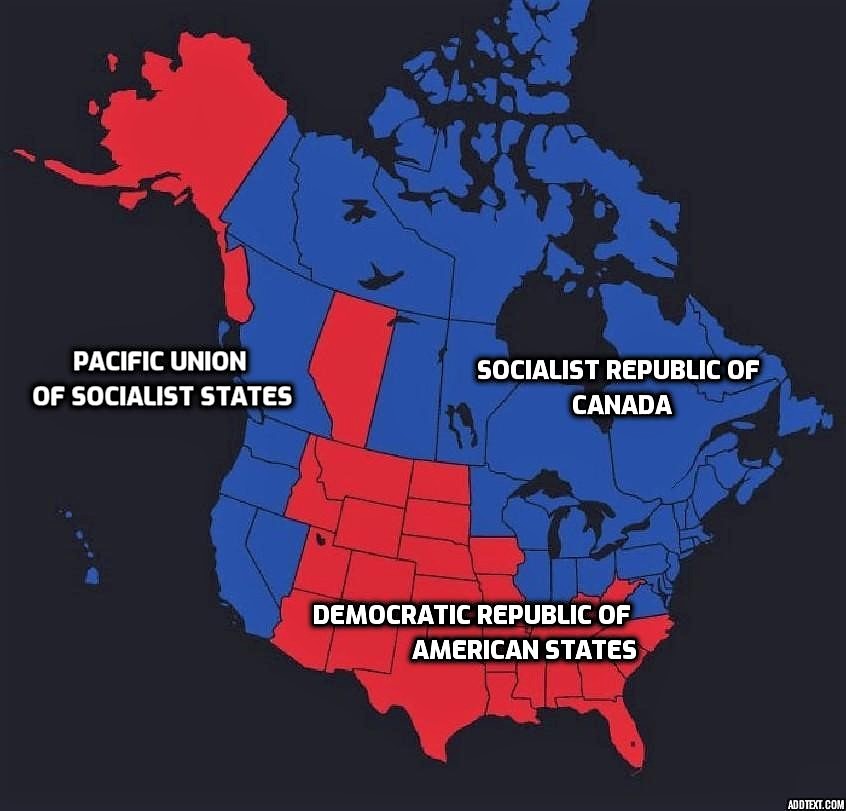 A Civil Dissolution, written in 2017, is undergoing a complete overhaul to update the text and cover to reflect contemporary times.
The new book should be ready by September of 2023.
We are currently in the final stages of publishing George Mason's America, which should be available in May of 2023.
Laurie Thomas Vass