The theory of economic growth in books by Laurie Thomas Vass is about how technology evolves from the force of knowledge creation and knowledge diffusion, in defined geographical regions.
The theory is that as technology evolves, and it is actualized in new products, which causes consumers to shift their preferences to new products, causing older products to become obsolete.
The consumer shift to new products causes the creation of new future markets that did not exist previously.
The new future markets create new flows of income that did not exist in previous markets.
The increase in income is called "economic growth."
One of our books, "Theory of Technology Evolution, describes this theory.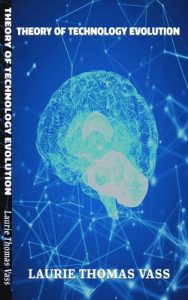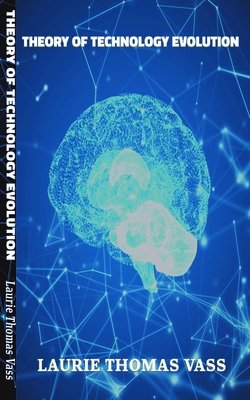 We publish our scholarly articles on Social Science Research Network.
Laurie Thomas Vass
————————————————–
View my research on my SSRN Author page:
https://ssrn.com/author=831853
————————————————–
We also publish our contemporary articles at Substack.