GABBY Press is the publishing company of The Citizens Liberty Party News Network. The Gabby website is owned by Laurie Thomas Vass, the General Partner of Gabby Press.
The CLP News Network is a pre-cursor political movement to promote a new national political party called The New Conservative Party.©
She is a regional economist and constitutional economist. She is a natural rights conservative, and the leader of a national political movement to re-connect a new constitution to the principles of individual liberty stated in the Declaration of Independence.
She is a graduate of the University of North Carolina at Chapel Hill, with an undergraduate degree in Political Science and a Masters degree in Regional Planning.
She was a solo practitioner registered investment advisor for 30 years. She was cited by Peter Tanous, in The Wealth Equation, as one of the top 100 private money managers in the nation.
She is the inventor and holder of a research method patent on selecting technology stocks for investment.
Method of Identifying A Universe of Stocks for Inclusion Into An Investment Portfolio
| | |
| --- | --- |
| United States Patent | 7,251,627 |
| Vass | July 31, 2007 |
---
The method explained in her patent is based upon her theory of how technology evolves.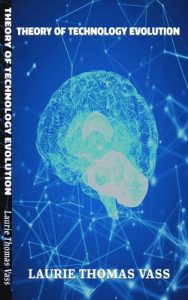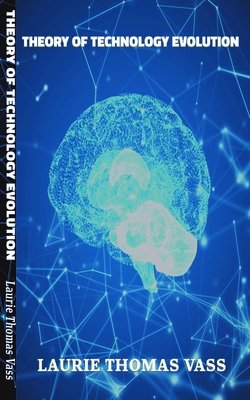 She is the author of 10 books and over 118 scholarly articles on the Social Science Research Network author platform, and is currently ranked in the top 1.2% of over 434,000 economic authors, worldwide, on the SSRN platform.
In addition to her interest in economics, she also has an interest in North Carolina history and public policy issues. Many of her articles and books about North Carolina are archived in the Carolina Collection at Wilson Library at UNC.
She has an interest in the topic of entrepreneurship. One of her early economic research papers, written for the North Carolina Department of Labor, included the policy guidelines for creating what eventually became The North Carolina Council For Entrepreneurial Development.
Prior to starting her investment advisory company, she was a regional economist and advisor to the Board of Directors of  B.C. Hydro, and also served as an economic advisor to the N. C. Commissioner of Labor. She learned the retail stock trade as a broker, at E. F. Hutton.