GABBY Press is the imprint publishing company of books written by Laurie Thomas Vass.
She is a regional economist and a constitutional economist. Her political ideology is natural rights conservative.
She is the author of 130 scholarly articles on the Social Science Research Network.
She is currently ranked in the top .006% of over 1,000,000 authors, worldwide on the SSRN platform for article reviews and downloads.
In addition to her interest in economics, she also has an interest in North Carolina history and public policy issues. She has contributed 25 documents to UNC about North Carolina history and economics, which are archived in the Carolina Collection at Wilson Library at UNC.
One of her early economic works, archived at Wilson Library, is titled, North Carolina and the Microelectronics Industry. (1981), written for the Conservation Council of North Carolina, to describe why the recruitment of the microelectronics industry, with tax incentives, was not the panacea elected leaders were promoting. https://catalog.lib.unc.edu/catalog/UNCb3048539
She was a contributing intervenor in the Amicus brief filed by the Locke Foundation in the Maready v. City of Winston-Salem, et al. against the use of tax incentives to recruit industry to the state. The brief stated, "Appreciation is extended to Laurie Thomas Vass, a student of North Carolina economic history who contributed greatly to this brief. She is a private portfolio manager and is the president of Business and Family Financial Strategies, Inc. located in Raleigh."
She has an interest in the relationship between regional metro capital markets and entrepreneurship. One of her early economic research papers, written for the North Carolina Department of Labor, included the policy guidelines for creating what eventually became The North Carolina Council For Entrepreneurial Development.
She is a graduate of the University of North Carolina at Chapel Hill, with an undergraduate degree in Political Science and a Masters degree in Regional Economic Development Planning.
She was a solo practitioner registered investment advisor for 30 years. She was cited by Peter Tanous, in The Wealth Equation, as one of the top 100 private money managers in the nation.
She served as an NASD arbitrator before the NASD changed to the Financial Industry Regulatory Authority, otherwise known as FINRA.
She is the inventor and holder of a research method patent on selecting technology stocks for investment.
Method of Identifying A Universe of Stocks for Inclusion Into An Investment Portfolio
| | |
| --- | --- |
| United States Patent | 7,251,627 |
| Vass | July 31, 2007 |
---
The method explained in her patent is based upon her theory of how technology evolves.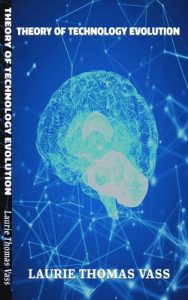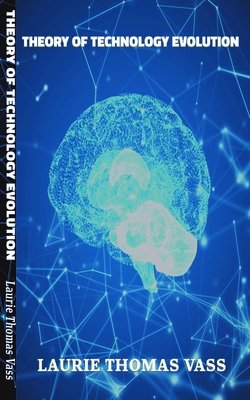 Prior to starting her investment advisory company, she was a regional economist and advisor to the Board of Directors of  B.C. Hydro, and also served as an economic advisor to the N. C. Commissioner of Labor. She learned the retail stock trade as a broker, at E. F. Hutton.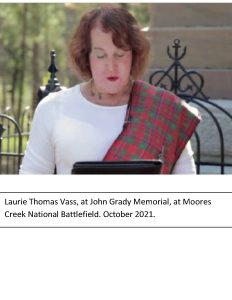 View our promotional video on our new book.