GABBY is short for The Great American Business & Economics Press.
The political ideology of Gabby books is natural rights conservative. Rather than dwell upon the daily news of "he-said, she-said," between Democrats and Republicans, our mission is to describe a pathway to the future for natural rights conservatives.
We believe there is only one path back to liberty.
We organize our writing into topic categories:
Individualism vs collectivism
Middle class revolt
Economic nationalism. Jefferson's American Dream
Entrepreneurial capitalism and private investment in technology innovation
New world order; corporatism
American constitutional history. Natural rights Democratic republic
National Civil divorce and new nation
Metro Economic growth and development
GABBY Press is the publishing company of The Citizens Liberty Party News Network, which promotes the peaceful, non-violent civil disunion of the Former United States of America (FUSA) into two new nations: The Socialists States of America and the Democratic Republic of America.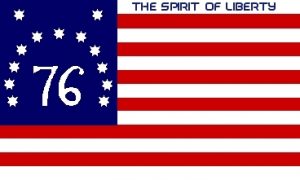 You can read our articles, columns, blogs, and videos at our other website,  The Citizens Liberty Party News Network.
Our website mascot is Drosophila, a bee that has remarkable evolutionary characteristics that allows it to rapidly change its DNA, just like the current nation must change its DNA from a representative republic to a democratic republic.

Please contact GABBY with any questions, ltv at gabbypress dot com